We are dedicated to representing premier talent, brands and businesses across the globe. Our goal is become the #1 public relations company for talent, brands and entrepreneurs in the world. Let's work!
​
BOOK A CONSULTATION
​
Schedule a 45 minute consultation for your brand or business to learn how RLE can grow your social media platforms, place you in headlines, or book the media for your next event. If you're looking for reliability, attention to detail, and successful execution of project management - stop reading, book a call and let's chat.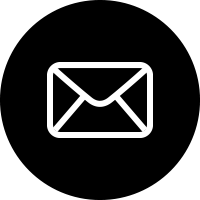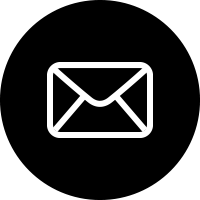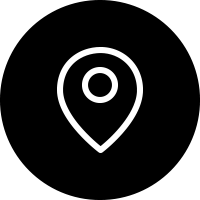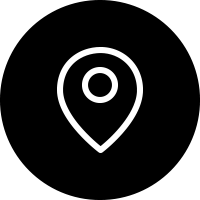 SOCIAL MEDIA
MANAGEMENT &
MARKETING
EVENT PROMOTION & MANAGEMENT
RLE provides clients with premier social media management, digital content creation, training and marketing that specifically engages the audiences that clients need and want to reach, and we grow platforms. Let us combine sharp brand strategy with your vision.
RLE connects clients to its global network of contacts in the media, television, film and industries which allow clients to receive access to some of the largest on-air, music and entertainment platforms in the world. RLE also specializes in creating professional press releases, articles, and announcements.
RLE provides event promotion and media management for virtual and in-person events. Hire us for a campaign or to manage the media, press or red carpet of your event from start to finish. With our Event Management and Hosting services, we can take your event to the next level.